Introduction to the OnLine program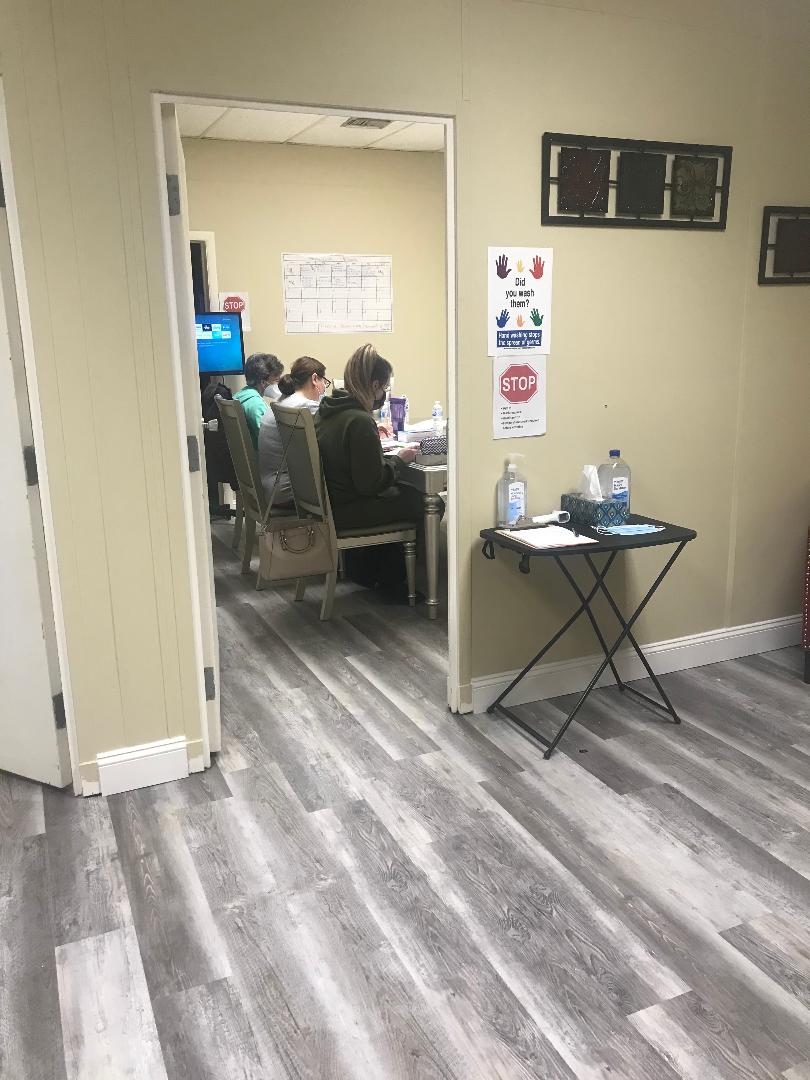 Study and Practice makes perfect.
Questions and Answers:
How long does the program take? You can complete the Online portion in 2-3 days.
What happens when I am done with this part. You will call the school and prepare to take the 100 question final. You must score 80 % or better. You will then complete your skills and Clinical.
How long does it take to perform my state test? You will complete your paperwork, Send a75 dollar check with your application to Ivy Tech. They will call you within 30-40 days to schedule your test and skills check.
How long can I work as a CNA before I test? You have up to 8 months to work as a CNA.
Is this program Indiana State approved? Yes.
Do I have to pay anything extra for the skills and clinical? You pay for your uniform top. You must have a current TB test and drug screen, That's it.
 · 
I absolutely recommend Cotton Care. The QMA course is accelerated compared to other courses in the area so I was able to finish it in a timely manner. I passed my State Certification for my QMA on the first try solely on the education and classroom skills of Miss Cotton. If I had questions, I could call or message her and she would always respond as soon as she could- even when she was on vacation. Thanks for everything!!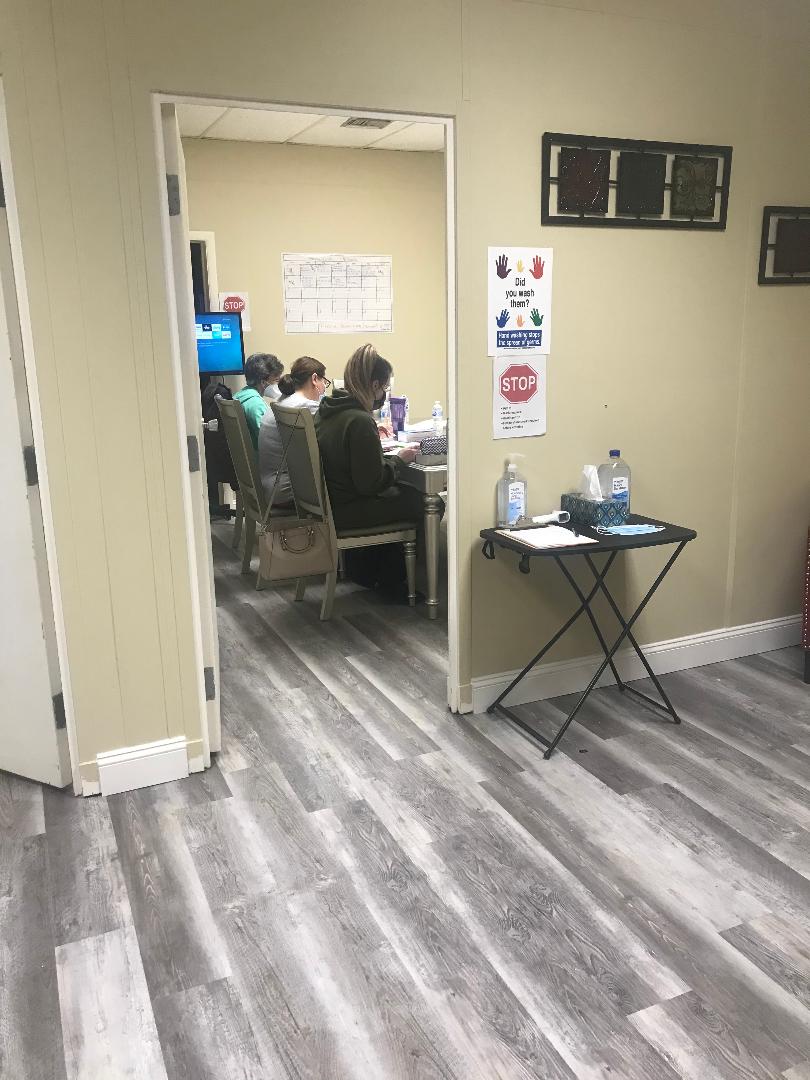 Use this block to showcase testimonials, features, categories, or more. Each column has its own individual text field. You can also leave the text blank to have it display nothing and just showcase an image.